Commercial Cleaning Sydney With 10 Years
We have a track record of offering the best commercial cleaning services in Sydney
#1 Commercial Cleaning Sydney, NSW
Be it any space or any level of cleaning required, JBN Cleaning offer the best commercial cleaning service in Sydney that you can ever find. Also, we offer customized commercial cleaning packages according to the client's cleaning requirements. Hence, all the cleaners in Sydney are priced at an affordable range and we assure complete value for the money that you spend with us.
JBN Cleaning is here on a mission that matters, to keep Sydney clean, safe and hygienic. Our professional cleaners pick only organic green cleaning products to clean the premises. We offer a wide range of commercial cleaning all over Sydney.
Commercial Cleaning Services, We Offer
JBN Cleaning provides a wide range of commercial cleaning services, which will satisfy your cleaning requirement. Our cleaners are fully insured and equipped.
Trusted Commercial Cleaning, NSW
JBN Cleaning is the #1 commercial cleaning company that you can trust for various commercial cleaning services in Sydney. We stand today as a hallmark, because client satisfaction has always been our primary goal. Consequently, we have an impeccable track record of 10+ years of commercial cleaning service in this sector that speaks for itself. Moreover, every professional at JBN Cleaning remains a closely-knit family member and they completely understand our vision, to make every penny you spend on us worth it for you.
Why Do People Choose JBN Cleaning?
Our qualified commercial cleaners provide high-standard cleaning to meet all clients requirements, and goals.
Conclusively, we stand #1 cleaning company because we're committed to what we do day in and day out.
The Ever So Friendly Faces
We are remembered as Sydney's most welcoming commercial cleaning company as a result of the professionalism we follow.
In brief, we use supplies that are eco-friendly and organized in nature. Because your safety and our NSW environment come first.
Experienced
Commercial Cleaning In Sydney
Having been in the cleaning industry for more than 10+ years, we understand what it takes to give you results that can give you complete satisfaction. Be it any commercial cleaning requirement that you're looking for, our experts give proper cleaning solutions for all cleaning problems. 
We Dig Really Deep When It Comes To Commercial Cleaning Services In Sydney.
Say bye to germs, dust, and dirt! Our customers keep coming back to us because…
JBN Cleaning's Commercial Cleaning Achievements In Sydney
Our track record speaks for itself and we've only garnered a positive impression with every job that we did so far. 100% customer satisfaction is what our efforts are driven towards and our client retention rate stands at an unbeatable 85% for ten years in a row.
Our commercial cleaning portfolio speaks
We have worked with clients of diverse verticals and have performed niche commercial cleaning routines according to their business requirements.
Tell Us Your Requirements, You Will Love Our Commercial Cleaning Quality in
Sydney!
Most importantly, you're in the right place and in the safest hands of experienced cleaners in the field. Be it a small or large space, we can cater to all of them and clean any area to perfection. To make this happen, every professional cleaner in JBN Cleaning undergoes to latest technologies and updates to give complete satisfaction to the customers.
Go To All You Commercial Cleaning Need
Be it an office building, retail store, manufacturing industry, or warehouse, our professionals can help you clean and organize them in no time. Subsequently, our commercial cleaning services in Sydney thus include vacuuming carpeted areas, furniture, upholstery, doorknobs, desks, and glass separators disinfection, carpet cleaning, floor cleaning, window cleaning, pressure washing and more.
We also understand that the one size fits doesn't go well when it comes to office cleaning. As a result, we treat no two areas alike. Hence, our methods, processes, way of approach, and even our supplies & equipment differ according to what the surface and the area demand. We also know how much you value your space. Therefore we'll do everything in our power to provide you with an uncompromisable quality in everything we do for you. Because that is what sets JBN Cleaning apart.
How Do We Do
Commercial Cleaning?
Hiring Top Commercial Cleaners In Sydney
We are just one conversation away! Book a high-standard commercial cleaning service in easy steps. Simply sit back and relax.
Book Online In
60 Seconds
Book & pay online. We'll match you with the best commercial cleaning professional of ours right away then.
Book an appointment here with us. We'll send our experts to assess your requirements and then provide you with a free quote.
Hire our cleaners to do the magic for your commercial premises and see the shine for yourself immediately!
Our Commercial Cleaning Customer Reviews
FAQ'S: Commercial Cleaning
Your commercial cleaning matters. We understand why you might be having so many questions before you hire a commercial cleaner for your requirement. You'll find some of the common questions and answers listed here!
What is commercial cleaning?
Commercial cleaning is professional cleaning services provided to businesses, organizations, and commercial establishments.
Do you offer a same-day commercial cleaning service as soon as I book?
Though we cannot promise same-day bookings, we'll try to send our professionals as soon as possible. So, get in touch with us right away to know our booking availability for your chosen date.
How do I book an appointment for commercial cleaning?
Go to our contact page and fill in your details. Also, there's an option for you to pay through our online portal. You'll also get your appointment in just under 60 seconds then.
Will you give me a quote before-hand commercial cleaning?
We'll try to assess your requirements and give you a quote over a conversation. Additionally, our professionals can also come to your premises at your convenience, inspect and give you a free quote then.
Do you background verify all your commercial cleaners in Sydney?
Yes, to sum up, every single one of us goes through rigorous hiring, screening, and training processes before we send them your way.
Should I be present on the day of commercial cleaning?
Not necessarily, it's completely up to you. To clarify, all our professionals will require is access to your premises and they'll take care of the rest.
Will you clean all areas of my commercial places?
Of course, we do. We cover all the areas that you want us to. In addition, we also carry our own cleaning supplies.
Do you cover my commercial industry?
To illustrate, we have worked on almost every possible vertical. And yet, If you're not sure, we are just a conversation away from clearing it up for you.
How often should I schedule commercial cleaning services?
The frequency of commercial cleaning depends on factors such as size, usage, types of business, and your specific cleaning requirements. Most of the businesses get benefit from daily or weekly cleaning services, while others may require less frequent cleaning.
Our Commercial Cleaning Blog
The Only Christmas Cleaning Checklist You Need For Holidays! Christmas is fast approaching, and your […]
Do You Have A Commercial Cleaning For My Area?
We have been offering our commercial cleaning services to almost every area in Sydney, be it a residential requirement or commercial. Still not sure if we service your area? Then get in touch with us now. In addition, we also send in professionals to give you an estimate of the commercial cleaning pricing beforehand at a free of cost and book your date of convenience immediately!
CALL US TODAY AT : 1300908678
Some Of Our Commercial Cleaning Clients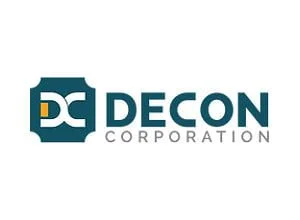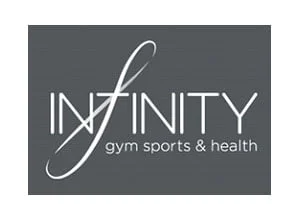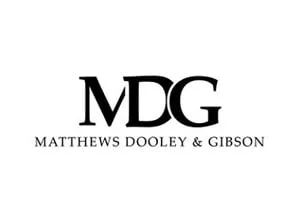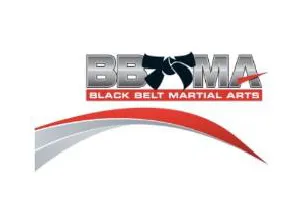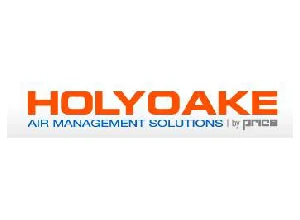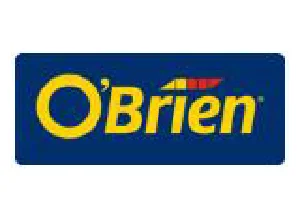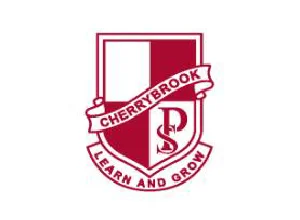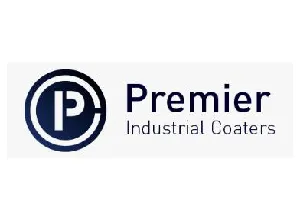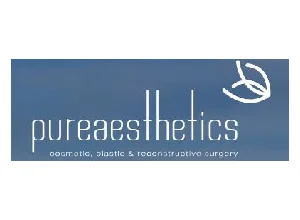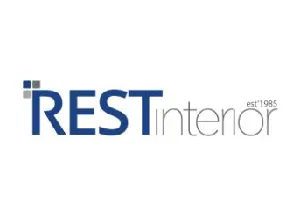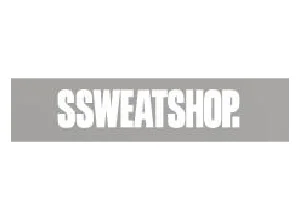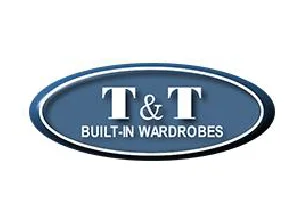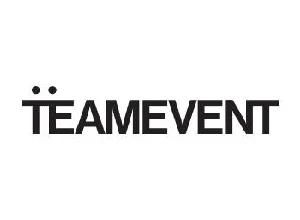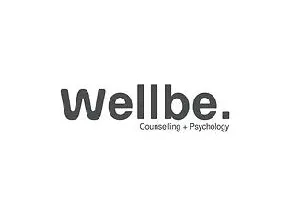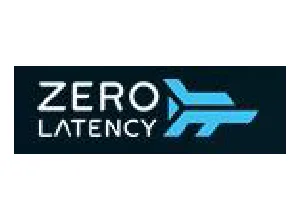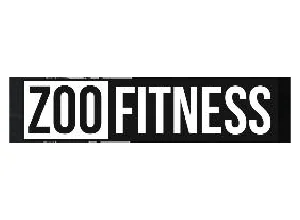 You're One Conversation Away From
Hiring Our Commercial Cleaners
Or write to us at 13 0090 8678
Cities We Have Serviced So Far