#1

Office Cleaning Sydney
Make way for an environment driven by better productivity and a positive employee mindset with our professional office cleaning in Sydney. With eco-friendly supplies, comprehensive checklists, non-toxic cleaning products and highly trained resourceful cleaners, we are here to revamp your premises to feel fresh like never before. Through custom packages and affordable quotations, we make it possible for businesses to remain highly neat and clean on a round-the-clock basis. No more sick days and no more dull-looking interiors. Are you ready to experience a fresh office? Contact our cleaners today!
What Do We Do In
Office Cleaning
?
Presenting our clients with end-to-end solutions for comprehensive results and thorough cleaning is what our Sydney office cleaners do best. Are you ready to see us in action?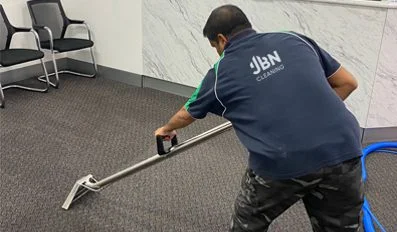 No more stained carpets or dull-looking interiors. Our carpet cleaners are here for you!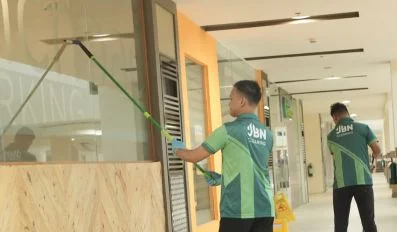 Open your workspace to fresh-looking windows and better air circulation with our cleaners.
We are here to disinfect the end-to-end of your premises for comprehensive protection.
JBN Cleaning can assist you with revamping the entire outlook of your office flooring.
We will make your kitchens look fresh, neat and germ-free with our thorough cleaning.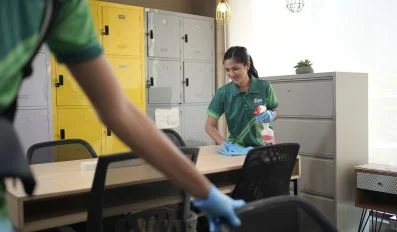 Our cleaners have the best techniques in hand to assist you with comprehensive routines.
Why Choose Our Office Cleaners In
Sydney?
We have been helping businesses from diverse industrial verticals maintain crisply clean premises for over a decade. Our cleaners have thorough experience across all facets of the office cleaning process to present our clients with comprehensive solutions. Maximize your productivity, garner a great first impression and present your employees with a productive vibe with our office cleaning services in Sydney.
Office Cleaning Services
Near Me Sydney
At JBN Cleaning, we verify each of our cleaners before we onboard them for your added safety and peace of mind while we take over your commercial cleaning services.
Being a highly experienced office cleaning company in Sydney, we take pride in our work and try to reach the highest level of client satisfaction each time around.
We only go with highly authentic eco-friendly products that are approved by global bodies like OSHA, CDC and SWA for your added peace of mind and employee safety.
How Can We Help Your
Office Cleaning

Better?
We have a huge reputation preceding our name and it completely attributes to the satisfied clients that we have been serving for years now.
Our cleaners will present you with a detailed office cleaning checklist and spring into action to cover every last corner with absolute perfection.
100% Non-toxic Organic Supplies
We strictly go with products that are hand-picked and only use the ones that are completely organic with no harmful chemical composition.
Highly Experienced Cleaners
The professionals we have onboard carry decades worth of experience in handling office cleaning in Sydney presenting uncompromised quality.
Best
Sydney Office Cleaners

In 2023
Are you ready to experience the difference that professional office cleaning in Sydney offers? Hire the most reputed cleaners who can also bring down your operational costs involved in cleaning by a mile. Be it a one-off cleaning procedure or recurring office cleaning procedures or any other office cleaning frequency requirement, we are here for you!
Other Office Cleaning Services By JBN Cleaning
Our Office Cleaning
Process
We start by decluttering and organizing the workspace, removing trash or debris, and preparing the area for thorough office cleaning. Our cleaners will eliminate the need for your interference.
Process 1
Our team meticulously dusts and cleans all surfaces, including desks, shelves, countertops, and furniture, to eliminate dust, dirt, germ-breeding spots in the office and allergens. All these will ensure proper results.
Process 2
We employ powerful vacuuming techniques to remove dirt and debris from carpets and rugs. Our floor care also includes sweeping and mopping hard floors. JBN Cleaning is fully equipped with modern equipment.
Process 3
We prioritize the health and safety of your office by using high-quality disinfectants that are medically approved to sanitize commonly touched surfaces, such as doorknobs, light switches, and shared equipment.
Process 4
Before completing the cleaning process, we conduct a final inspection to ensure that every aspect of your office is thoroughly cleaned and meets our high standards of cleanliness. Your satisfaction is our focus.
Process 5
Office Cleaning

Company Sydney
Be it office premises of any nature, our cleaners are highly capable of handling it owing to their eye for detail and the experience they carry. We also cover schools, hospitals, factories and other diverse nature of premises over the years and we understand all the nitty gritty involved with a cleaning procedure.
Pay exactly for what you avail of us by asking for a custom office cleaning package with us. We only use the most advanced cleaning equipment for maximum profitable results.
Contact JBN Cleaning today and book an appointment with our professionals for a free site visit. We will present you with an upfront quotation after a thorough understanding of your requirements.
We understand that making a decision when it comes to picking the right office cleaners can be challenging. Here are a few answers that might help!
What types of office spaces do you clean?
We provide office cleaning services for a wide range of spaces, including commercial buildings, corporate offices, small businesses, medical facilities, educational institutions, and much more. JBN Cleaning team has worked with some of the premium clientele in Australia for decades now.
Do you offer customized plans for individual office cleaning in Sydney?
Yes, we understand that every office has unique cleaning needs. Our team will work with you closely to create a customized cleaning plan that suits your specific requirements and preferences where you only pay for what you avail of us.
Are your cleaning products safe and eco-friendly?
Absolutely. At JBN Cleaning, we prioritize the use of eco-friendly cleaning products that are safe for both your employees and the environment. We are committed to promoting sustainable cleaning practices with every routine that we go for.
How often can you offer office cleaning in Sydney?
JBN Cleaning offers flexible cleaning schedules to accommodate your needs. Be it weekly, daily, bi-weekly, bi-monthly or any custom cleaning schedules that you're looking for, we will customize our packages to best suit your requirements.
Will the same cleaners be assigned to our office each time?
Yes, we believe in building trust and consistency. Our dedicated team of professional cleaners will be assigned to your office and will strive to deliver consistent and high-quality cleaning services each time around.
Are your cleaners trained and insured?
Absolutely. Our cleaners undergo thorough training to ensure they are equipped with the necessary skills and knowledge to deliver exceptional cleaning results. Additionally, they are fully insured for your peace of mind. Even in the case of any damages during cleaning, we will take care of the repercussions from our end!
Can you clean our office after working hours?
We are highly reputed in the industry by businesses across Sydney for the flexible cleaning schedules that we offer which also include after-hours cleaning for your added convinience. Our team can clean your office during non-business hours, ensuring minimal disruption to your daily operations.
What sets JBN Cleaning apart from other office cleaning services in Sydney?
JBN Cleaning takes pride in our attention to detail, reliability, decades worth of field experience, eco-friendly office cleaning procedures and exceptional customer service. We go the extra mile to exceed our client's expectations and maintain a clean and healthy work environment.
Are office cleaning services customizable?
Yes, office cleaning services can be customized according to your cleaning requirements.
Valuable Office Cleaning Company
Reviews
Satisfied Office Cleaning
Clients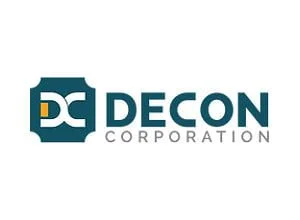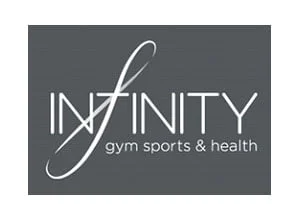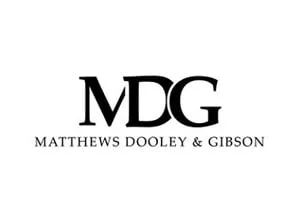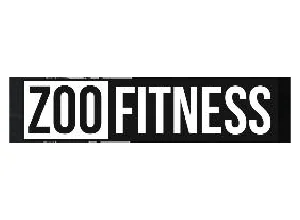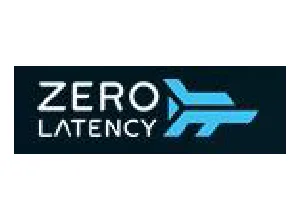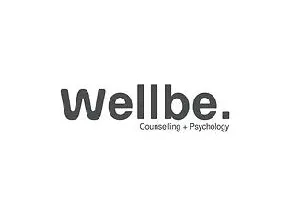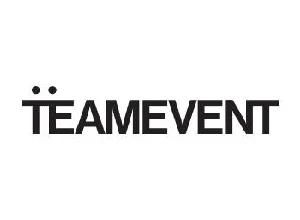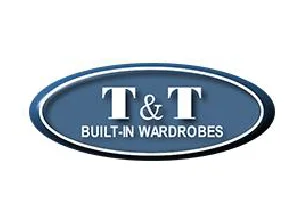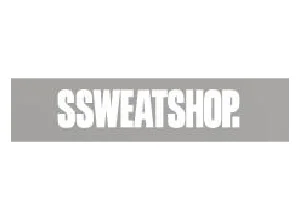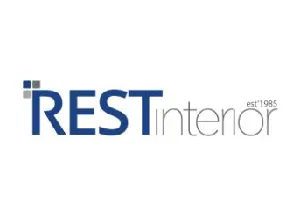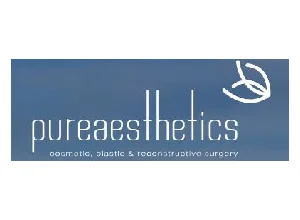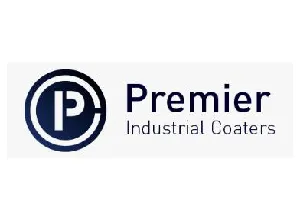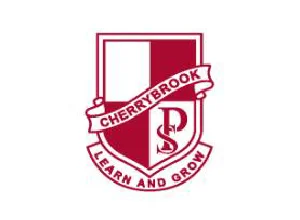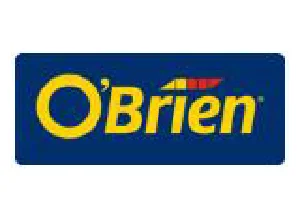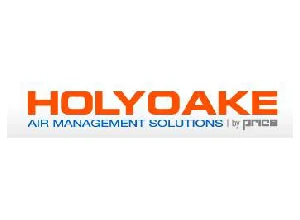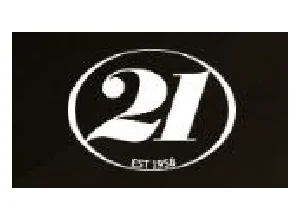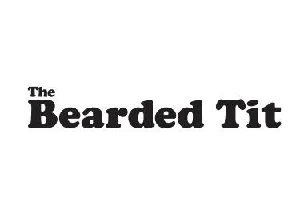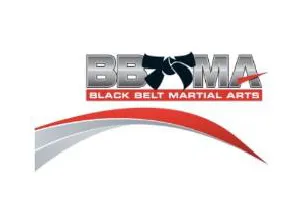 Brush Up On These Daily Office Cleaning FAQs For A Pristine Workplace Daily office cleaning […]
Ready for a fresh office outlook?
Other Services By JBN Cleaning
We have a range of commercial cleaning services that can cover any cleaning requirement of yours. Check our offerings here!
Make way to a productive workspace that is lean, safe, and completely hygienic with JBN Cleaning.
Boost your employee productivity multiple times by cleaning every corner there is to perfection.
Clean everything from your panes to the exteriors and interiors altogether with our expert services.
Choose the safest cleaning company for all your sensitive requirements. We've got your back!
Don't sweat out on cleaning. Our experts can seamlessly do that for you and give your gym a vibe of motivation.
Your cleanliness matters a lot more than you think if you want to create a safe picture in the hearts of your patients.
Maintain your spiritual outlook through a perfectly maintained premise. JBN cleaning can do it for you.
Say no to dusty or damaged carpets. We are a name you can trust that stands out from all others in Sydney.
Cities We Have Serviced So Far