#1

Sydney's School Cleaning Service
Welcome to JBN Cleaning, where cleanliness meets excellence! As one of the leading commercial cleaners in Sydney, we take immense pride in providing a wide array of services including school cleaning. We are renowned for our highly tailored and top-notch school cleaning solutions, which are focused on fostering a safe and healthy learning environment for students and educators alike. From hiring trained and professional cleaners to using superior quality cleaning products and equipment, JBN Cleaning takes all the necessary measures to provide the highest standard of cleaning. Rely on us to keep your school premises spotless!
What Do We Do In
School Cleaning
?
Our goal is to provide schools, universities, and other educational facilities in Sydney with comprehensive and tailored cleaning solutions. Our School cleaning services include:
School Corridors Cleaning
From classrooms to corridors, our cleaners will leave every inch of the facility spotless!
Desk And Chair Cleaning
Our classroom cleaning checklist always includes desk and chair cleaning which also involves disinfection.
Graffiti Cleaning
Our cleaners can effectively remove graffiti and make your school look like a respectable institution.
School Floor Cleaning
We provide cleaning and care services for all types of floors including concrete, tiles, hardwood, and more.
School Window Cleaning
Say goodbye to dirty and dusty windows. Our school cleaning services in Sydney include window cleaning.
School Carpet Cleaning
Dirty carpets spread diseases and foul odor, but you can prevent that by getting our carpet cleaning services.
Why Choose Our School Cleaners In
Sydney?
School Cleaning Services
NSW, Sydney
With a constant influx of students and staff, schools can quickly become breeding grounds for disease-causing germs. As a top school cleaning company, JBN Cleaning understands the importance of maintaining a clean and sanitized school environment that promotes growth and success. We are committed to process of cleaning and disinfecting school environment that keeps students motivated to excel.
We are thorough and meticulous in our hiring process, and we only hire trained and experienced cleaners. We also properly vet each employee to make sure they have spotless records.
Our commitment to providing the highest standard of cleaning has remained steady and strong through the years. That is what makes JBN Cleaning the best school cleaning company Sydney.
Our school cleaning packages are highly customizable, which allows institutions to pick and choose the services they need. We can also create tailored cleaning schedules based on your needs.
If you want to keep school cleaning cost low while also getting high-quality services, make sure to get in touch with JBN Cleaning. Our customized commercial packages help you get the services you need within your budget.
What Makes Us Different from Other
School Cleaners?
Trained & Experienced Cleaners
Our school cleaners have decades of experience and specialized training that makes them perfectly qualified to provide uncompromised quality.
We have the most well-rounded school cleaning checklist that is designed to make every corner of your establishment spotless.
100% Non-toxic And Eco-Friendly Supplies
Our number one goal is to make every client satisfied with our services, and we have a strong reputation and track record to back that claim.
Best
School Cleaning Company

In Sydney
If you want nothing but the best school cleaners in Australia to provide you with the highest standard in school cleaning, JBN Cleaning should be the easy choice. We have the necessary resources and manpower to keep your institution clean and sanitized. And the best part is that our services are much more affordable than maintaining an in-house janitorial staff!
Other School Cleaning Services By JBN Cleaning
Our
Process

of School Cleaning
We begin by thoroughly inspecting the school building and premises to evaluate the cleaning needs. We highlight areas that require the highest care and prepare a plan.
Process 1
We start by dusting all the surfaces to remove dirt, dust, and debris. We meticulously clean all the desks, chairs, and other furniture and accessories to make the area spotless.
Process 2
Depending on the type of flooring, we either vacuum or mop thoroughly to remove all the dirt and grime. We also provide carpet cleaning as part of our floor care.
Process 3
We thoroughly clean and disinfect the restrooms, kitchens, and cafeteria. We sanitize all the high touch points to remove germs and harmful pathogens.
Process 4
We carry out a final inspection to make sure that every corner of the facility is clean as per our high standards.
Process 5
Choosing a school cleaning service can be tough, especially if you have a lot of doubts and queries. Here are some of the most frequently asked questions our clients have about our services. These should help ease some of your concerns!
Why is school cleaning necessary?
Schools are a breeding ground for germs and regular cleaning and disinfection help to prevent the spread of these harmful pathogens. Keeping school premises promotes the health and safety of students and staff, reduces absenteeism, and improves productivity.
What school cleaning services does JBN Cleaning provide?
JBN Cleaning provides a wide range of school cleaning services including floor cleaning and floor care, window cleaning, restroom cleaning and disinfection, trash removal, kitchen and cafeteria cleaning, and much more.
What kind of cleaning products do you use? Are they safe?
At JBN Cleaning, we are committed to using 100% organic and non-toxic school cleaning products that are perfectly safe for use. Our eco-friendly cleaning products are specifically formulated to ensure the health and safety of students and staff.
Do you offer flexible cleaning schedules?
Yes. As one of the leading school cleaning services in Sydney and NSW, we provide flexible cleaning schedules to accommodate your needs. We work according to the school's operational hours and can also provide our services after-school hours and on holidays and weekends to minimize disruptions.
Do you assist with COVID-19 protocols?
JBN Cleaning is one of the few school cleaning services that also offers and specializes in COVID cleaning. Our cleaners are specifically trained and instructed to follow COVID safety protocols.
How do you control the spread of germs during cleaning?
Besides cleaning the surface-level dirt and grime, we also take the necessary measures to eliminate bacteria and viruses. We employ various techniques such as sanitization, disinfection, and targeted cleaning to prevent the spread of germs.
What measures do you employ to maintain confidentiality?
We always prioritize the confidentiality of our clients. That is why we always implement strict privacy policies to make sure that all sensitive documents and information is handled securely. We also perform thorough background checks on our cleaners to maintain trust and integrity.
Can you help with waste management?
Yes, JBN Cleaning specializes in waste disposal and management-related services. Our cleaning crew can assist with waste management by helping you with trash removal, recycling programs, and sustainable practices that promote environmental responsibility within the school community.
How to find the best school cleaning services?
To find the best school cleaning services in your area, all you have to do is run a quick Google search using the keyword "school cleaning near me." Once you find a list of commercial cleaning companies, find one that offers the services you need. Make sure to choose one that has an excellent reputation and track record and meets your budget.
Valuable School Cleaning Company
Reviews
Satisfied School Cleaning
Clients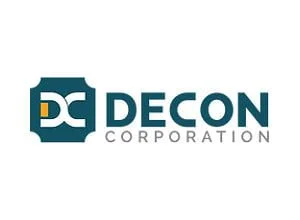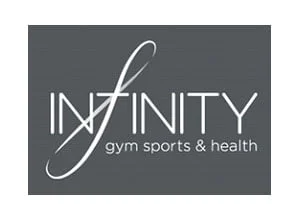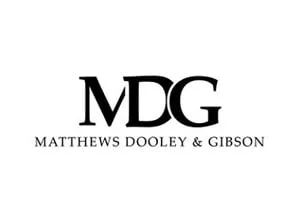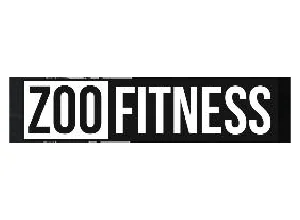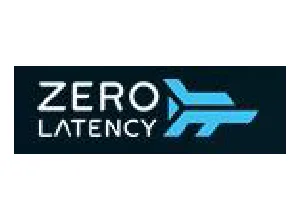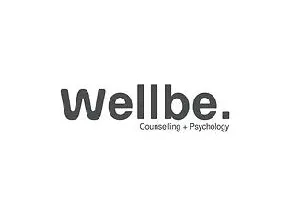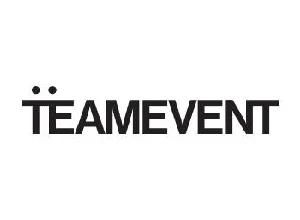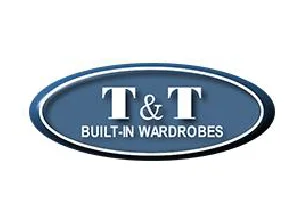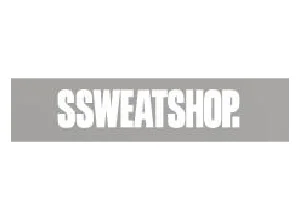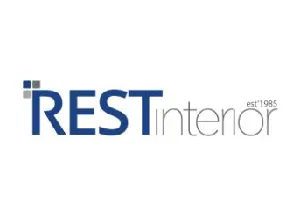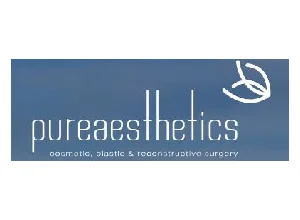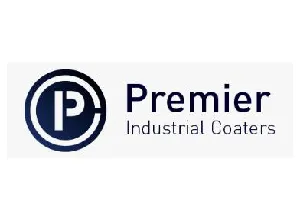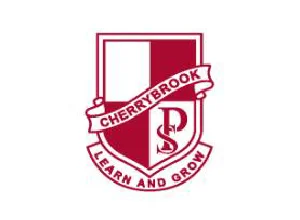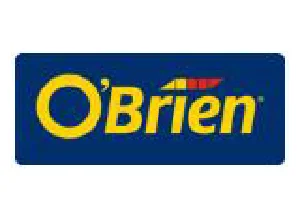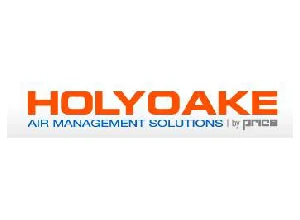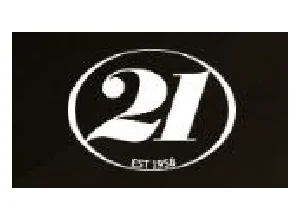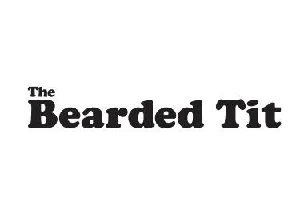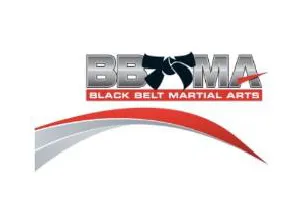 Expert For Your Education Cleaning Services! Cleaning educational facilities is not an easy job. Any […]
Hire School Cleaners In Sydney To See A Makeover.
Other Services By JBN Cleaning
We have a range of commercial cleaning services that can cover any cleaning requirement of yours. Check our offerings here!
Make way to a productive workspace that is lean, safe, and completely hygienic with JBN Cleaning.
Boost your employee productivity multiple times by cleaning every corner there is to perfection.
Clean everything from your panes to the exteriors and interiors altogether with our expert services.
Choose the safest cleaning company for all your sensitive requirements. We've got your back!
Don't sweat out on cleaning. Our experts can seamlessly do that for you and give your gym a vibe of motivation.
Your cleanliness matters a lot more than you think if you want to create a safe picture in the hearts of your patients.
Maintain your spiritual outlook through a perfectly maintained premise. JBN cleaning can do it for you.
Say no to dusty or damaged carpets. We are a name you can trust that stands out from all others in Sydney.
Cities We Have Serviced So Far